One of our UK events was in Burgess Hill in West Sussex, where an interactive session was faciliated to 50+ local business people who are members of the Burgess Hill Business Park Association (BHBPA).
You can download a pdf summary of the key negotiation principles discussed at that meeting by clicking on the blue image below.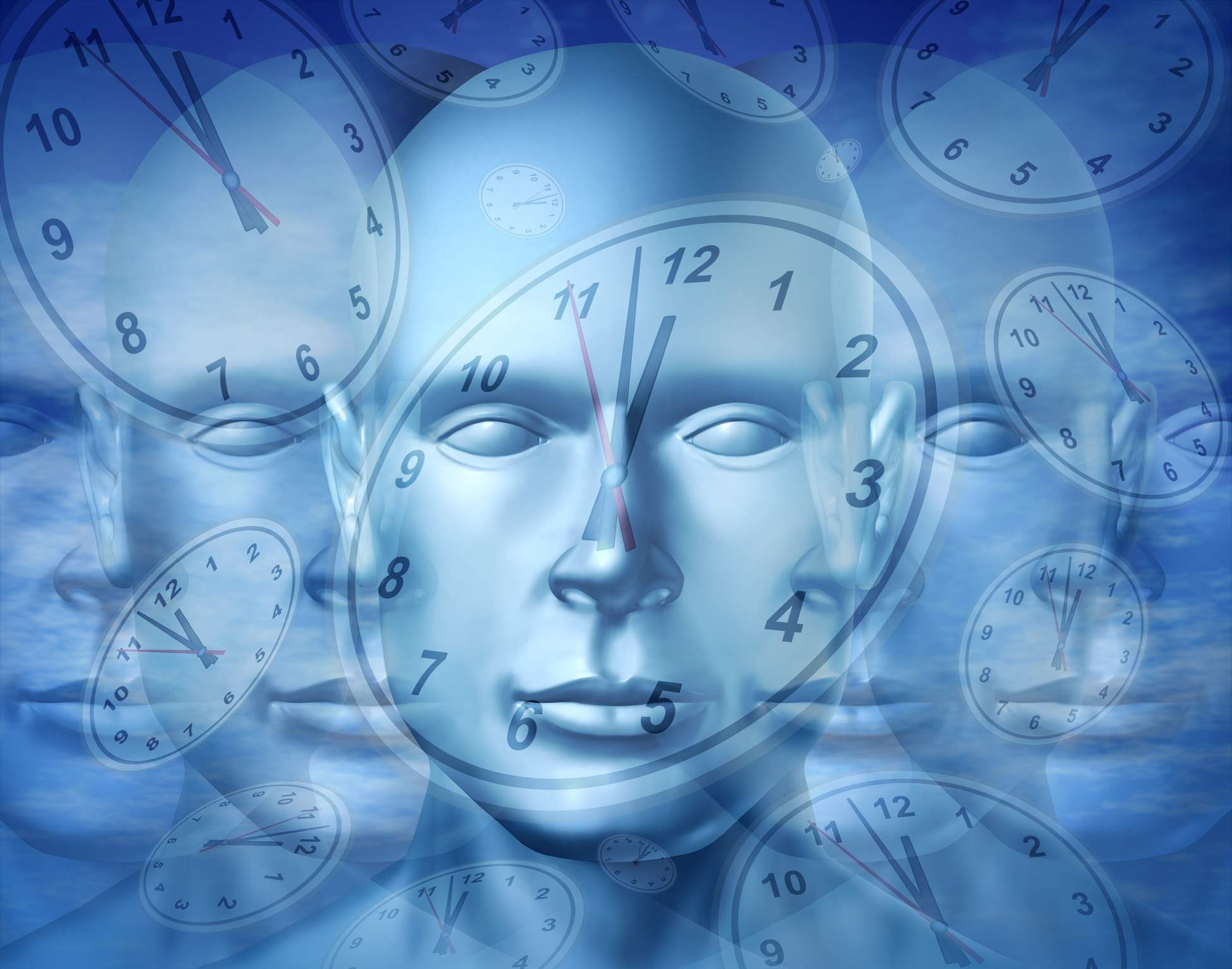 Do you want to be kept informed of the latest negotiation tips, tools, tactics and developments?
If so, periodically (maybe just once per quarter), we will keep you informed via a short email with links to where you can find this valuable information.
By helping you to stay sharp we hope you will save or make thousands of Pounds, Dollars, Renminbi, Krona, Euros…
…or at least prevent a lot of stress and frustration.
You can also enter your details below to be kept informed.
You can unsubscribe at any time and we promise not to share your details with anyone.